High Quality Digital Forensics Training &
Services since 2006

Computer, Mobile and Phone Forensics using world's best quality forensic
equipment, software and tools
Welcome to First Digital,
Nigeria's first and leading digital forensics company
We are here to serve you! Visit or call us today.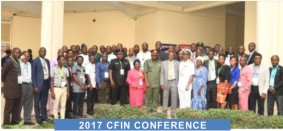 The Chartered Institute of Digital Forensics of Nigeria (CIDFON) Bill (HB.1491), 2023 has passed the Concurrence stage at the Senate of the Federal Republic of Nigeria on 18th January 2023. The bill was earlier passed by
the House of Representatives, National Assembly, Abuja, FCT, Nigeria on 27th July 2022.
You will recall that the Public Hearing for this Bill took place on Tuesday, 26th October 2021 at
the House of Representatives, National Assembly, Abuja.
Our congratulations to the Executive Council/Certification Board and Members of the
Computer Forensics Institute, Nigeria (CFIN).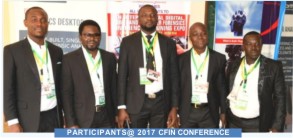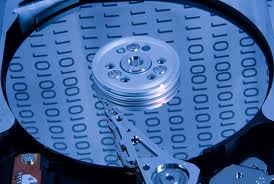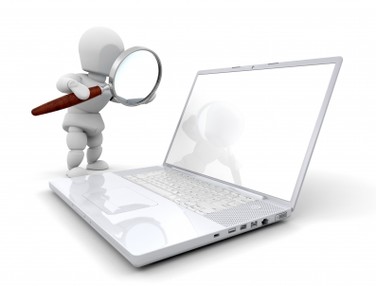 We have invested in high quality forensic equipment, software and tools handled by highly trained and qualified digital forensics examiners, headed by our Managing Forensics Examiner/CEO, Professor Peter Olu. Olayiwola, who is a Professor of Digital Forensics
Digital Forensics Laboratory
We are proud to own Nigeria's first indigenous, privately-own computer, mobile and phone forensics laboratory in Nigeria.
Experience The Difference with

First Digital!
Electronic evidence abounds everywhere. It is our job to find out where and get the electronic evidence that is admissible in the courts for your case. We are here to serve you.
Questioned Document Examination &
We can help you conduct forensic analysis on forged land documents , contracts, forged signatures, forged Wills and other disputed documents
Electronic Evidence from laptops, PCs, Servers, hard disc drives, flash drives, memory cards, and other computer-generated evidence.
Mobile and Phone Forensics
Electronic Evidence from Phones and other mobile devicess, e.g. tablets, ipads, ipods, and other hand-held electronic devices (iOS, Android, Windows, and other operating systems)
Video, Photo, and Audio Forensics
In this age of fake videos, fake photos and fake voice recordings, you need a competent digital forensics examination like First Digital to clear your name in case of blackmail, extortion and malicious character assasination.
If you are a victim, you need First Digital to prove your innocence.
CCTV Video Evidence Analysis.
We provide advisory services to Lawyers, investigators, prosecutors before filing a suit and during the court case.
We advice on the electronic and forensic evidence that may be required for a particular case.
Electronic evidence is always there for both the plaintiff and and defendant.
We assist to identify electronic evidence!
We provide Litigation Support to Investigators, Prosecutors and the Judiciary as Expert Witnesses
We provide expert opinion on elections at the three levels of government after conducting forensic analysis on the documents, equipments, databases, processes, and other details of such an election and produce admissible report for the court or tribunal.
With cyber attacks increasing and becoming more ferocious these days, organizations require the services of cybersecurity experts to guarantee the safety of their data assets.
In today era of cyber terrorism and cyber warfare, governments need accurate and professional advice on the safery of the nation's critical national information infrastructure.
We are here to serve you.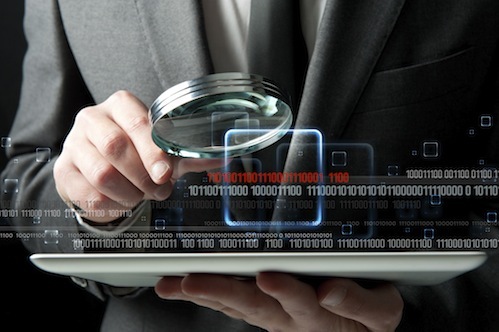 Digital Forensics Certification Training
Our Online Digital Forensics Academy now provides online courses leading to the certification of the
Computer Forensics Institute, Nigeria (CFIN)/Chartered Institute of Digital Forensics of Nigeria (CIDFON) for the MCFI designation.
To register for our Online Digital, Mobile and Computer Forensics courses, click here
To register for our In-Plant or Boot Camp courses,
please contact us on:
+234 802 320 8780 or
+234 903 267 2793.
Block D15, Flat 3
24th Street, Off Fifth Avenue
Games Village
Abuja, FCT
Nigeria
Phone : (+234) 802-320-8780
URL: https://firstdigitalforensics.com.ng